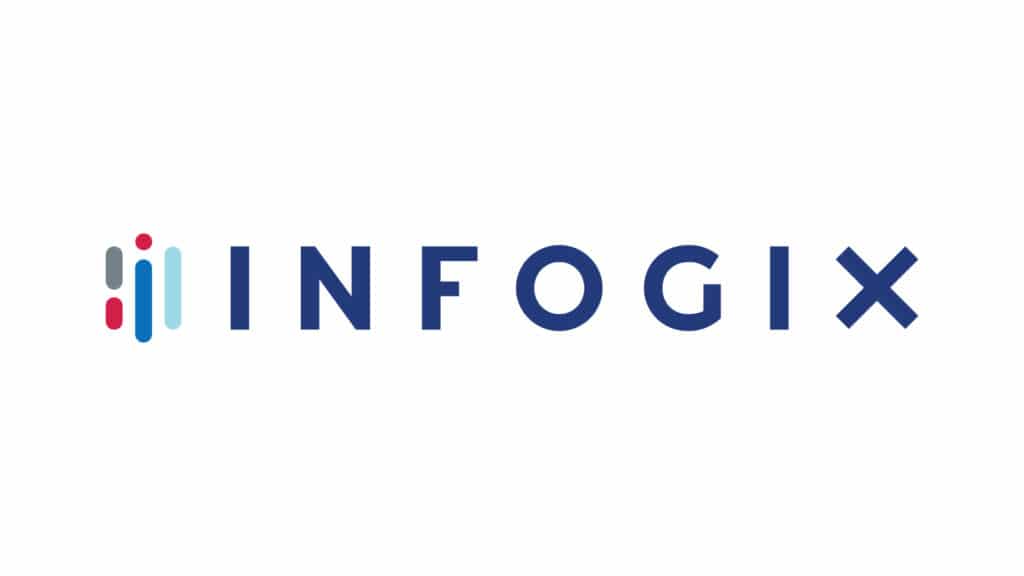 In 2021 Infogix was acquired by Precisely, the leader in data integrity.
The Infogix product portfolio of data governance, data quality, and data analytics capabilities are now part of the Precisely Data360© product family.
The ACR© M/F product suite is also part of Precisely and Spectrum continues its close relationships with its ACR customers in Australia and New Zealand.