We bring together the best people to drive on-going Financial Data and Process Integrity
We collaborate with Enterprises to provide Business-Ready data they can trust
Spectrum helps Executive Management through to Board level trust that their mission critical financial systems have integrity through automation of the Controls and Data Quality framework delivering a "no surprises", transparent process, which flows through to accuracy of; the GL, the "Close", and Financial and Regulatory Reporting.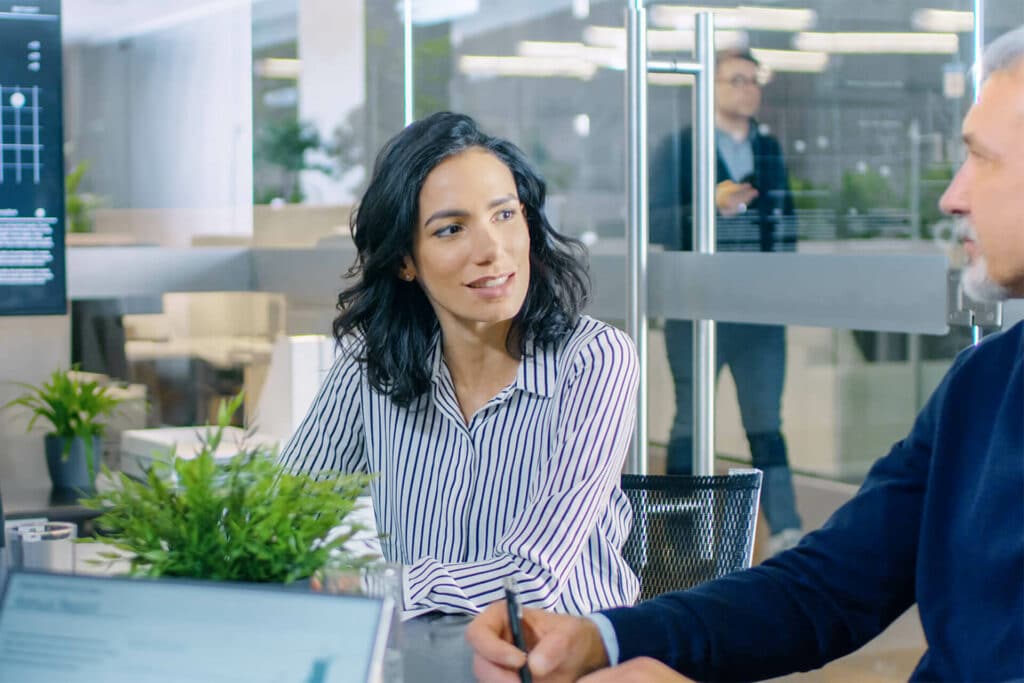 A User Rule configurable approach leveraging Machine Learning creates a framework which monitors data from the time it enters your enterprise, and moves within and across systems, providing integrity of your data In-Flight. Visibility and control is provided at all points in the process from the granular level through aggregation and enrichment, along with audited support to fast track any required corrections.
We support a true end-to-end best practice controls framework across all systems, sub ledgers feeding to the GL, interchange partners, as well as Data Quality controls over feeds to your data lakes, data warehouses and data marts.
Our solutions support forensic investigations, remedying system outages before they impact your customers, remediation, and regulatory reporting of issues such as AUSTRAC.
Carmen is passionate about continuing to provide the safety and surety over mission critical Financial Systems to all of our existing customers as well as bringing new customers into the fold. Carmen has over 35 years' experience working with large enterprise hardware and software sales.
General Manager – Sales and Business Development
Freddy has 40 years' experience working in; Banking, Finance, Insurance, Retail and Telco – in SaaS, M/F and Distributed environments. This allows Freddy to understand Spectrum's customer needs at all levels and ensure the highest level of service is provided.
(B Comm, CPA) – Consulting Financial Executive
George Thomas is a graduate of Melbourne University with over 40 years' experience in the banking and financial services industry, including CFO roles, and is a specialist in addressing and minimising operational risk for; Balance Sheet integrity, Sarbanes Oxley/Dodd Frank, Australian Prudential Regulation Authority ("APRA") conformance and reporting, and the various Basel capital adequacy regulations.
(BSc Physics) – Senior Solutions Consultant
Ian is a seasoned Business Analyst and implementor specialising in Controls Framework automation, Reconciliations, and Exception Management with over 30 years' experience translating our customer's business requirements into valuable solutions via our product's rule driven configurations in Banking & Finance, Insurance, Telco and Retail.
Senior Solutions Architect
Chung has over 20 years IT experience;  guiding Cloud solutions and strategy, pre and post sales delivery, consulting Team management, project management, product implementation and training, working with Cisco, Tidal, Splunk, Cloudera and more. 
Chung is a specialist in Big Data with Key Experience in ….
Senior Technical Consultant
Mark takes great pride in his responsibility to maximise our Customer's satisfaction with the support of our mission critical products across our multiple suppliers, platforms and technologies.
Mark has over 30 years experience in IT with a strong S/W product support background with major corporates such as Amex, Cisco, Compuware, and IBM …
Senior Solutions Architects and Systems Accountants (SMEs)
Spectrum provides specialised consultants for key customer engagements in senior Subject Matter Expert (SME) and advisory roles covering both technical and business skills specialising in Controls Framework automation, Reconciliations, Exception Management, Data Quality, Compliance, and Governance.