MORE THAN 25 YEARS EXPERIENCE
Improving Control of Mission Critical Financial Data and Processes
Spectrum have helped major APAC corporations achieve better control over mission critical processes with Automation of – enterprise Workload, Financial Controls, Reconciliations and Exception Management scalable to billions of transactions. Data Access / Enrichment, Data Quality, Data Governance, Visualisation and insights to empower enterprises with Business-Ready Data they can trust.
Spectrum Software's partners are USA Global Leaders and Gartner Magic Quadrant recognised enterprises.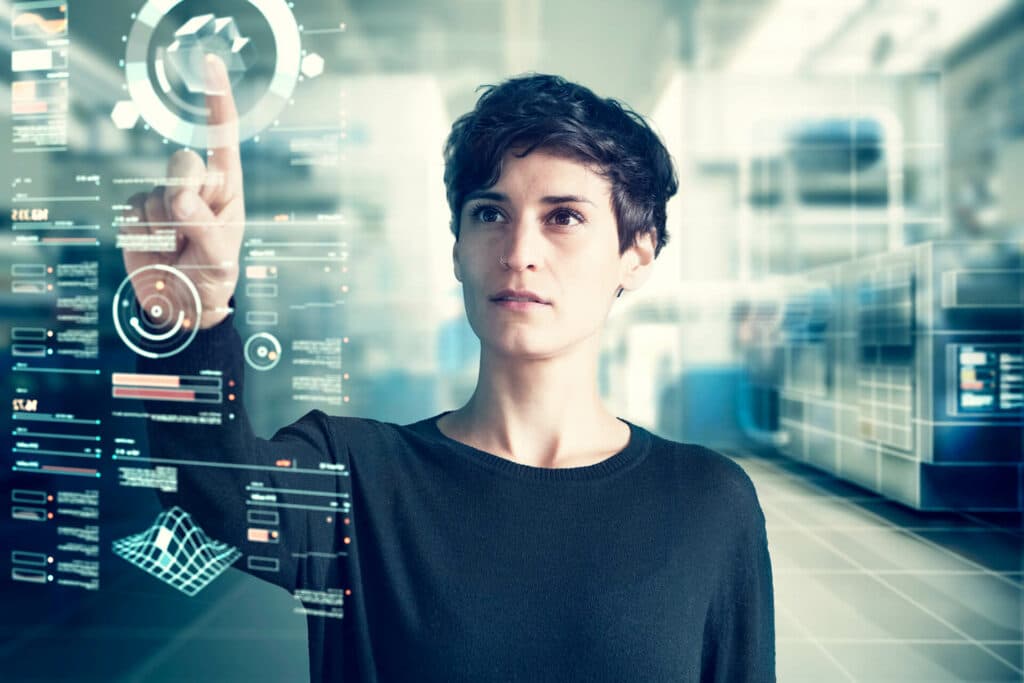 In 2021 Infogix was acquired by Precisely, the leader in data integrity.
The Infogix product portfolio of data governance, data quality, and data analytics capabilities are now part of the Precisely Data360© product family.
The ACR© M/F product suite is also part of Precisely and Spectrum continues its close relationships with its ACR customers in Australia and New Zealand.
Precisely is the global leader in data integrity software, providing accuracy, consistency, and context in data for 12,000 customers in more than 100 countries, including 97 of the Fortune 100. Precisely's data integration, data quality, location intelligence, and data enrichment products power better business decisions to create better outcomes.
Business-Ready Data You Can Trust … build your possibilities.